Oh, What a Night!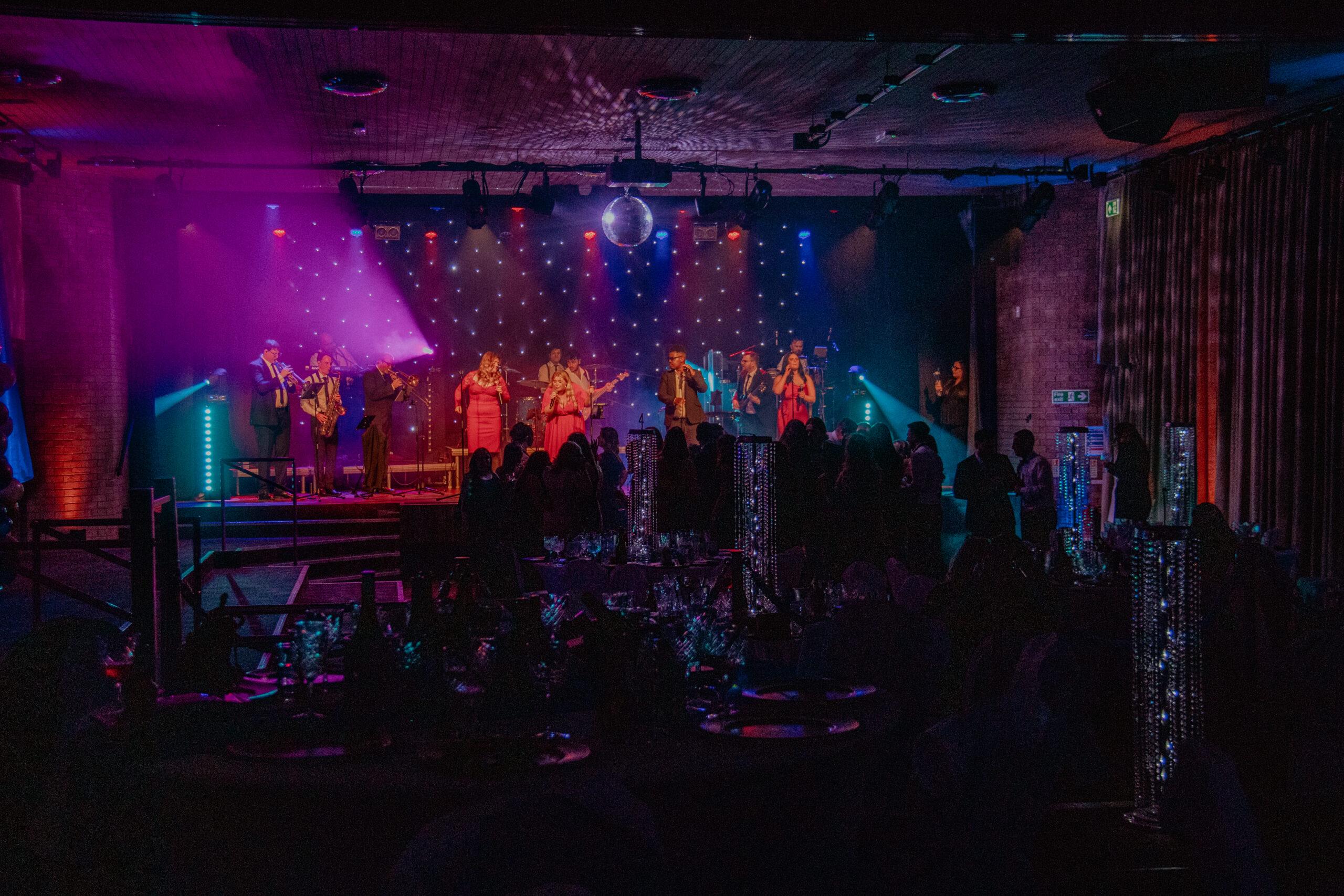 We were all set for our Christmas party last December, but Covid conditions meant we were unable to go ahead.
Roll on 4 months later and we could finally 'dress to the nines' and enjoy the amazing band The Rockets Collective who sang from every genre and kept the dancefloor packed!
The atmosphere was electric at Heswall Hall and after a very hard two years, everyone was ready to let their hair down and have a good time.
We dined on 'bowl' food and wine, beers and spirits flowed; all served by the team from Blind Pig Heswall and bacon butties were served before carriages at 12am.
Karl always likes to see everyone gather and enjoy themselves, it means a lot to him and we love to attend, knowing how much work goes into organising them.
Can't wait for our second Christmas do of the year… in December, where we will be also celebrating something very special!
Images: Yasmin Thomas Photography