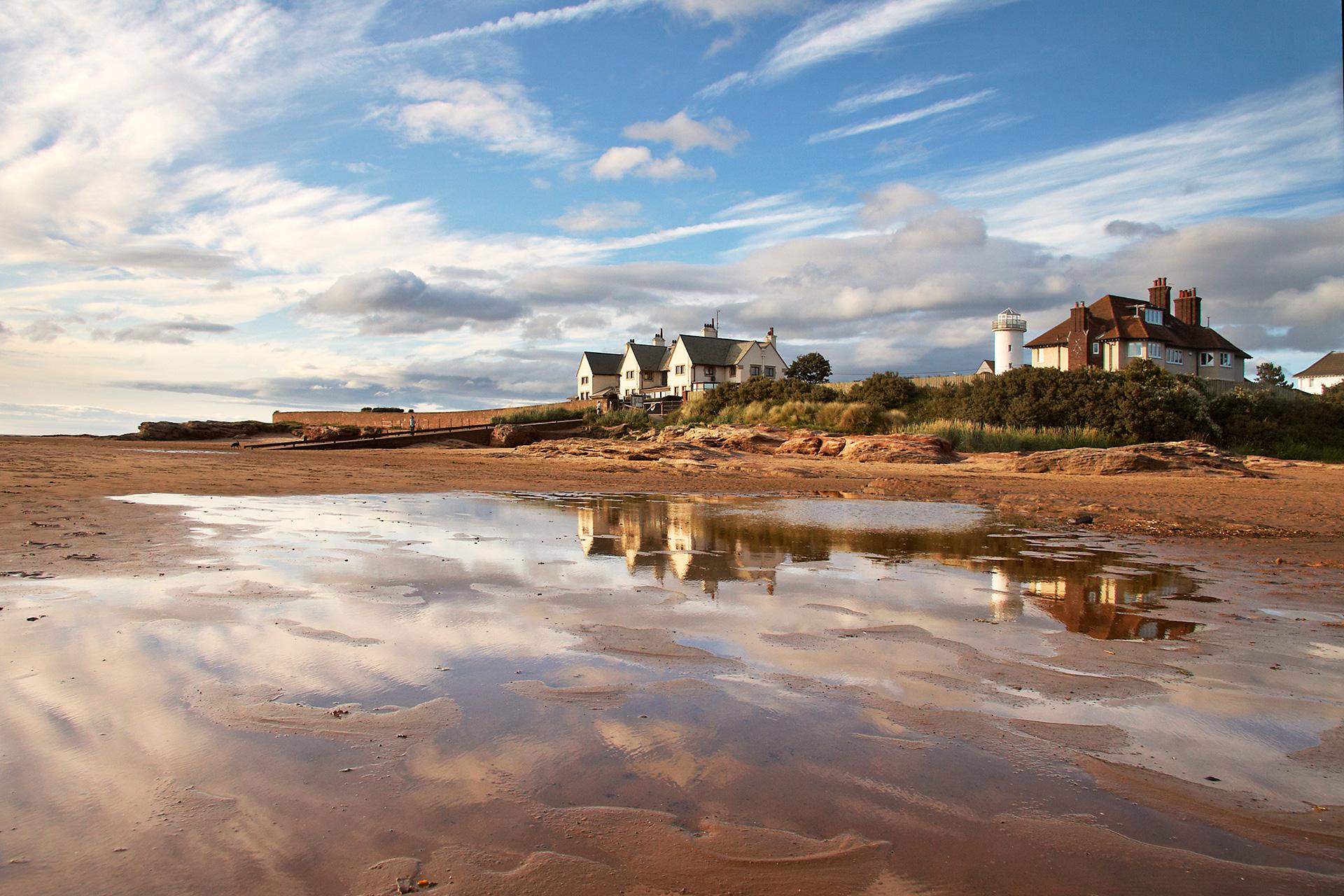 Our History
We opened our first office in 1997 with 3 employees and now have 25 years' experience operating on the Wirral.
At that time we were seen as cutting edge: being the first agent locally to use digital photography, the only agent producing floor plans and the first agent in the North West to have a website! Karl Tatler Estate Agents quickly established itself as the market leader and 25 years on, that is still very much the case. The high standards we set are why 60% of our customers are either returning customers or people who have been recommended to use us.
We now have 8 high street offices, covering the Wirral and a multi-departmental Head Office and employ over 100 people. How we work is not just recognised locally: over the years we have been recognised Nationally and presented with multiple prestigious awards, including Estate Agent of the Year on three occasions.
Our History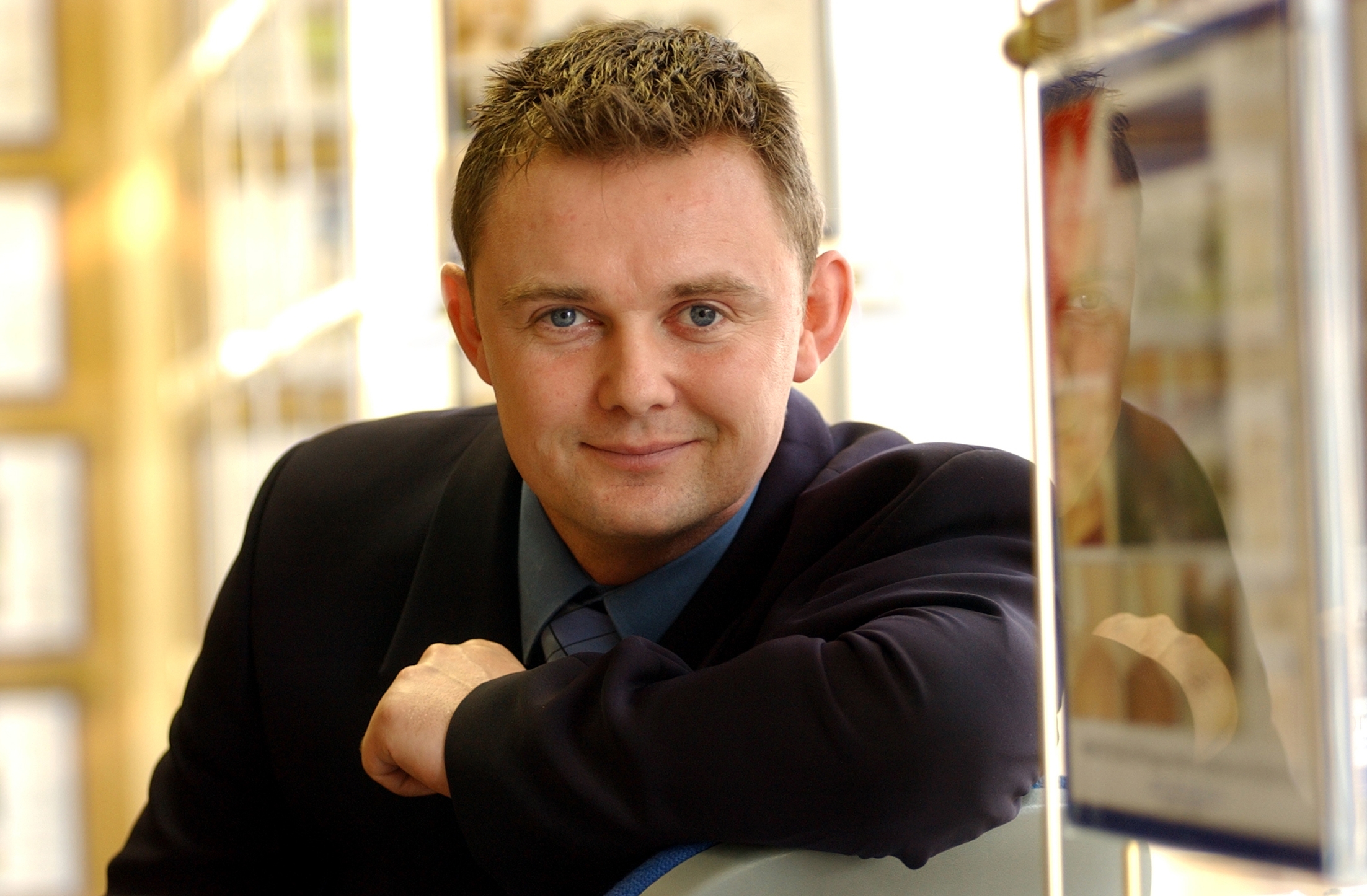 Our Directors
Karl Tatler has been an estate agent since he was 18 years old and has spent a professional lifetime passionately and innovatively selling properties. He is recognised as an innovator in our industry, always looking for new and better ways of improving how we sell and rent properties for our clients. His relentless obsession to be the very best, is as strong today as it was in 1997 when we opened our first office
Andrew Schofield is our Operations Director who plays a vital role in ensuring all our staff follow The Karl Tatler Way. He has been instrumental in creating, maintaining and constantly improving the systems and processes that we follow every day. This focus is essential to ensure all our staff are working to the highest possible standards and that the clients experience is the same, whichever department you are dealing with.
Our Directors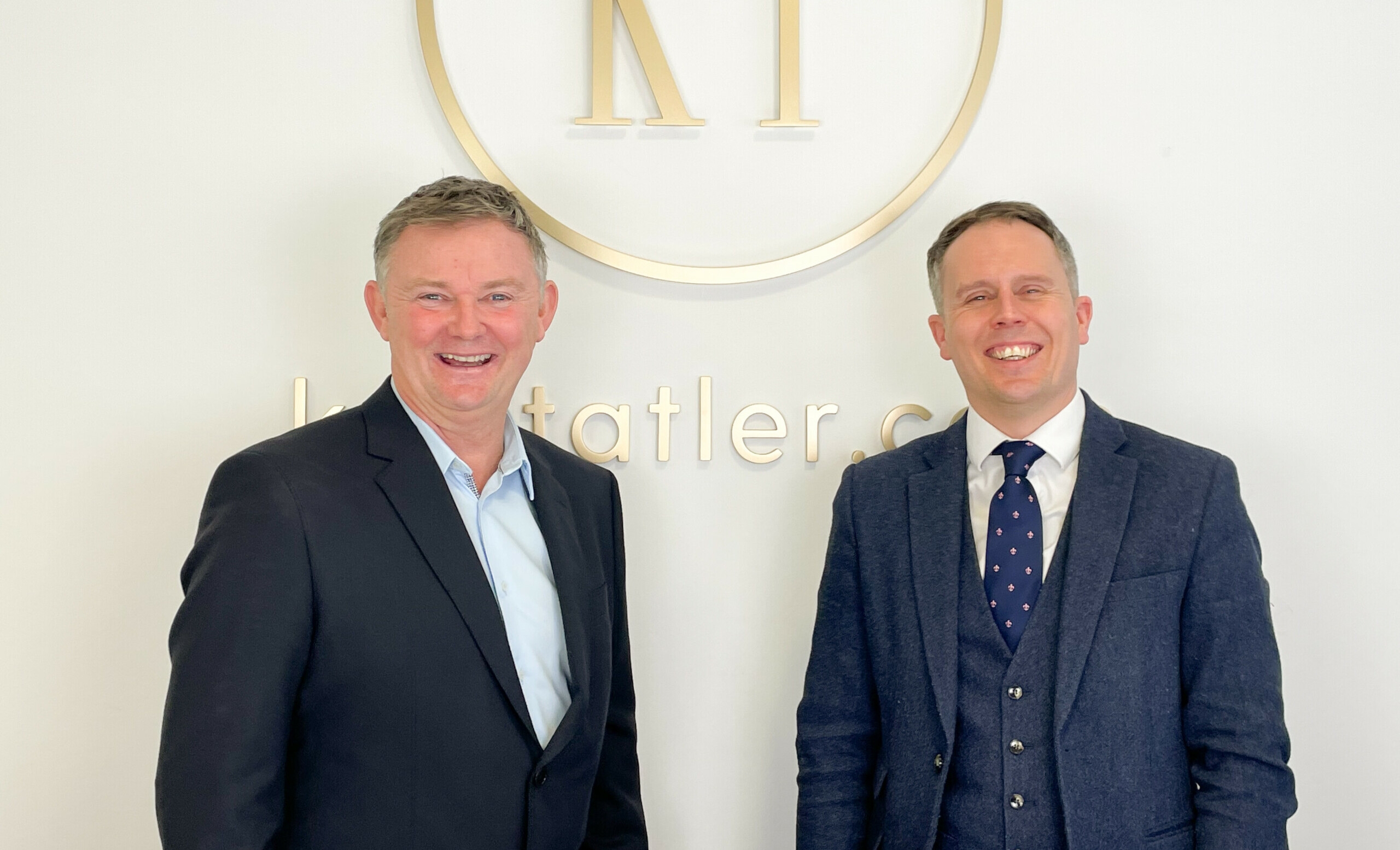 Our People
Our people are what make us amazing!
Without well trained, professional and hard-working staff we couldn't do what we do. We look to only employ people who fit with our culture and live by the Core Values that we believe are critical to delivering the service we believe our clients want to receive. You'll find that all our staff are professional and caring as well as driven and determined. We are 'nice guys' who get the job done!
As a company, we understand the importance of having an engaged workforce, who feel valued and love coming to work with a smile on their faces, every single day. We firmly believe that 'happy staff lead to happy customers'.
Rewarding our staff for the amazing work they do is extremely important and that's why we regularly recognise the tough job they do with fun team events away from the offices as well as prizes for individual and team performances.
Our People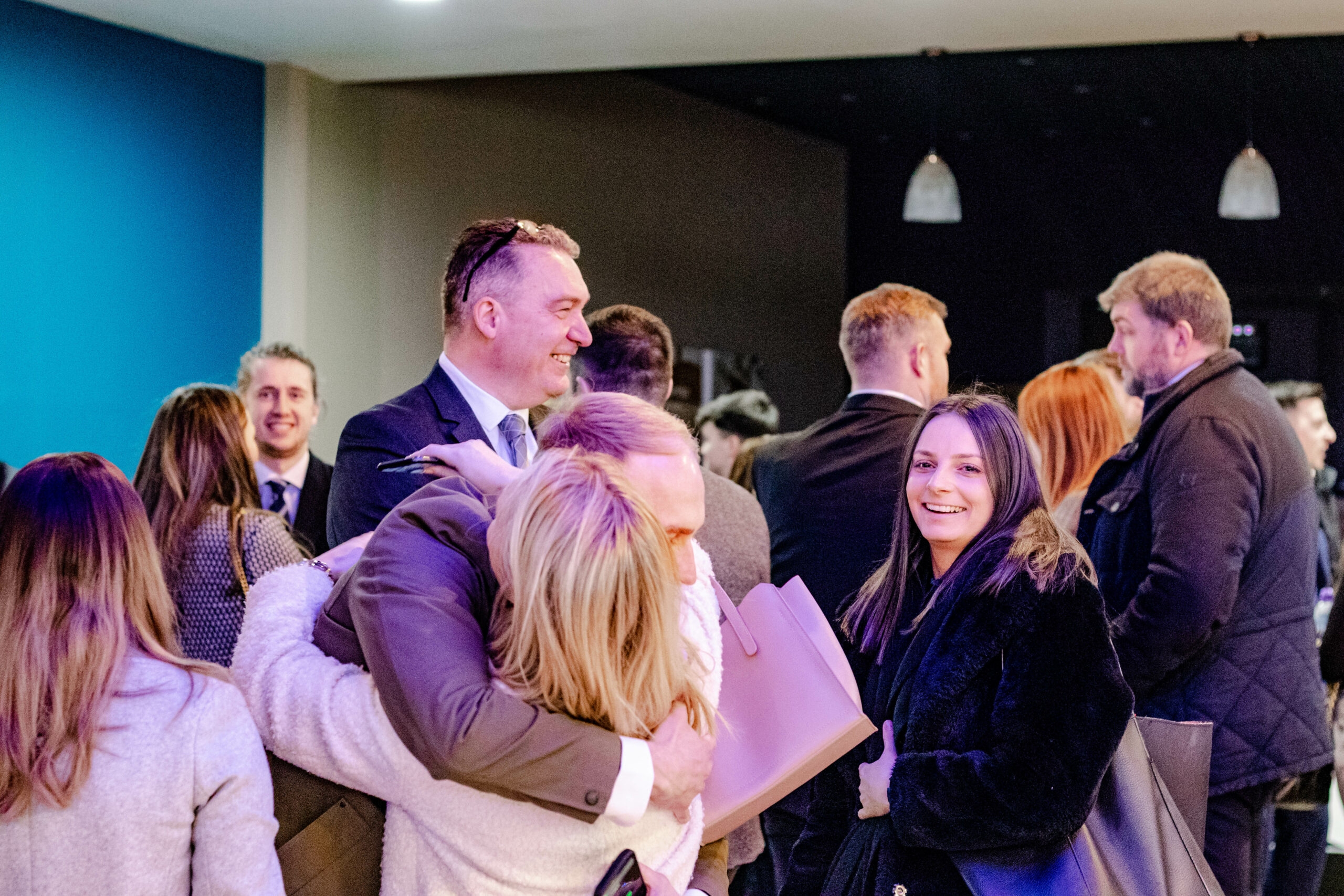 The Karl Tatler Way
This is our bible, a document which guides every employee in every role. It was developed from reviewing all the very best of what our brilliant staff do, from every part of the company. It ensures that every employee is working in a particular way and that we are always delivering our company's purpose; building trusted relationships
Community & Charity Work
We love our community and giving back to it is of the upmost importance. Mission Christmas and MIND are two specific charities we are committed to supporting by raising fund to support their cause.
We also support our local National Trust, making donations and raising money to help them to continue with the great work they do, particularly in Thurstaston where we help to fund the ongoing program of improving the footpaths around the park.
Community & Charity Work