Why sell with us?
Multi-award winning Estate Agents selling properties across Wirral and Cheshire West since 1997
Book A Valuation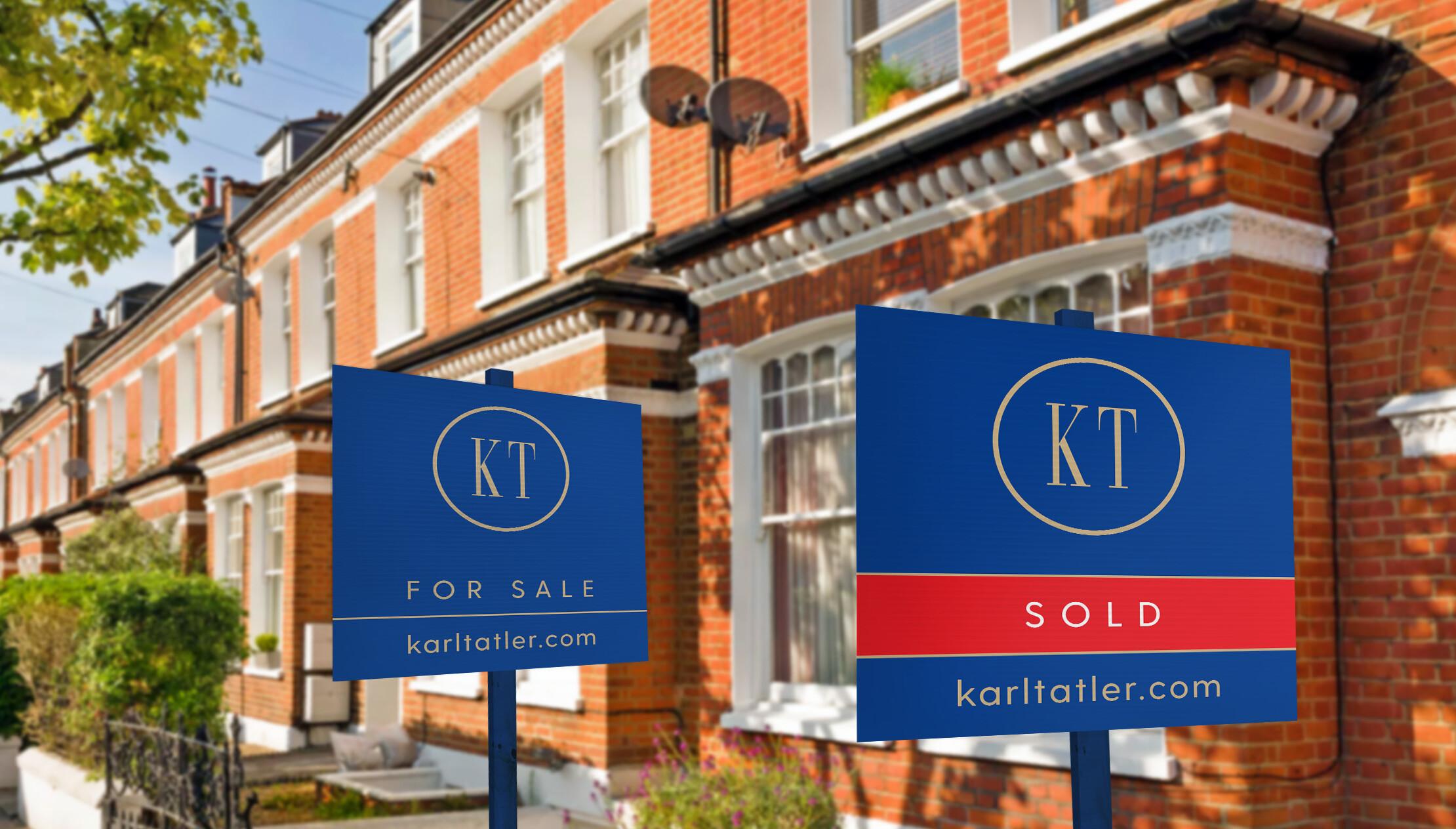 Why choose Karl Tatler?
We sell 1 in 4 properties across the Wirral.
Experience & Knowledge
We have been market leaders for over 25 years and know the Wirral market like nobody else. Every department or office has experienced and senior members of staff ensuring The Karl Tatler Way is always followed – experience is essential in knowing the best way to overcome issues. We are proud that over 40% of our full-time employees have worked for us for over 5 years, meaning they have extensive knowledge of how best to deal with any situation they encounter.
Our 8 strategically placed offices across Wirral means there is always a local office near to you. When selling a property, having a local office who know everything about the area is imperative to achieving the best results for any seller.
Experience & Knowledge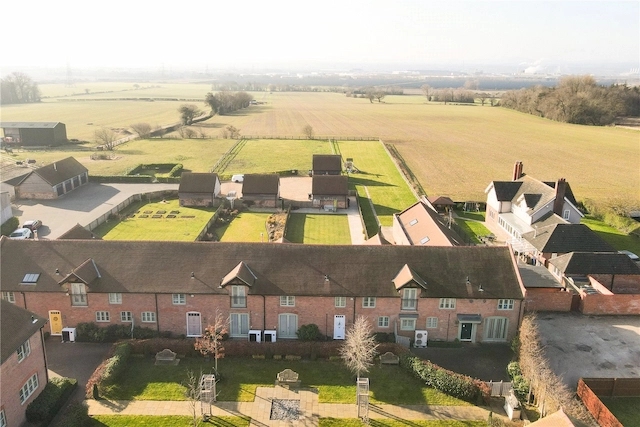 Our 8 Offices
Having a network of 8 offices, strategically positioned across Wirral and West Cheshire is a huge part of why we sell and rent so many properties. More than half of the 6,000+ applicants we have registered, who are looking to buy, currently live in a different part of the Wirral from where they are looking to buy!!
Every office has immediate access to this database of applicants which means we have the largest pool of applicants looking for property. Our cohesive working practice between offices, means that many of our clients selling with one office, often end up buying from one of our other offices. Therefore, we are not only more likely to have the property you would like to buy, we almost certainly will have an extensive number of potential buyers to consider your house.
Dealing with a quarter of the Wirral housing market means our local knowledge of property values and market conditions is second to none and allows us to provide you with the very best advice prior to placing your property on the market.
Our 8 Offices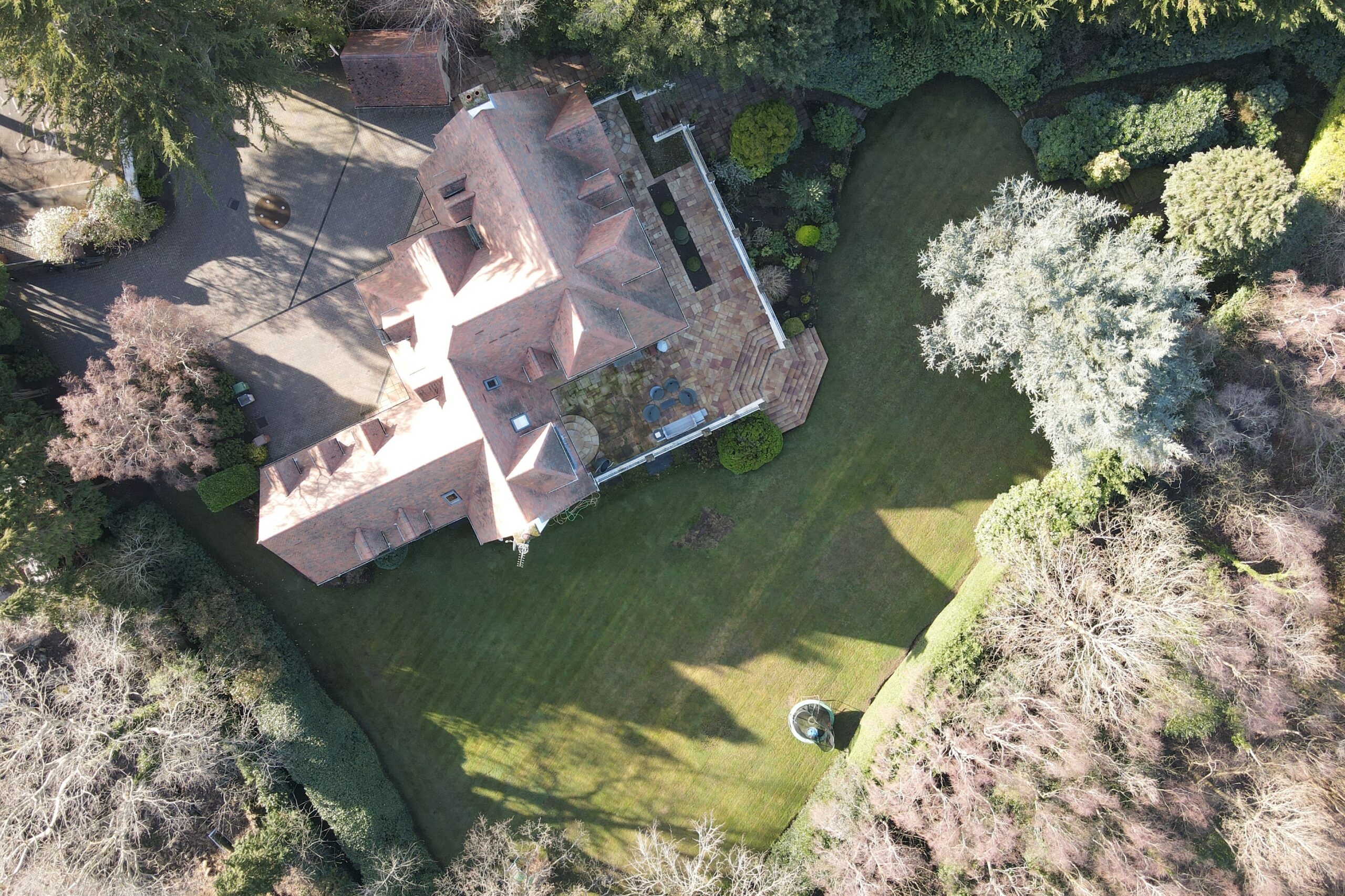 Every Employee is Specialist
It's important you have specialised roles throughout any business and we see no exception to that at Karl Tatler Estate Agents. Having these specialist roles means our staff have the most experience in dealing with a variety of issues in their field and can therefore advise our clients with the best options available to them.
Every Employee is Specialist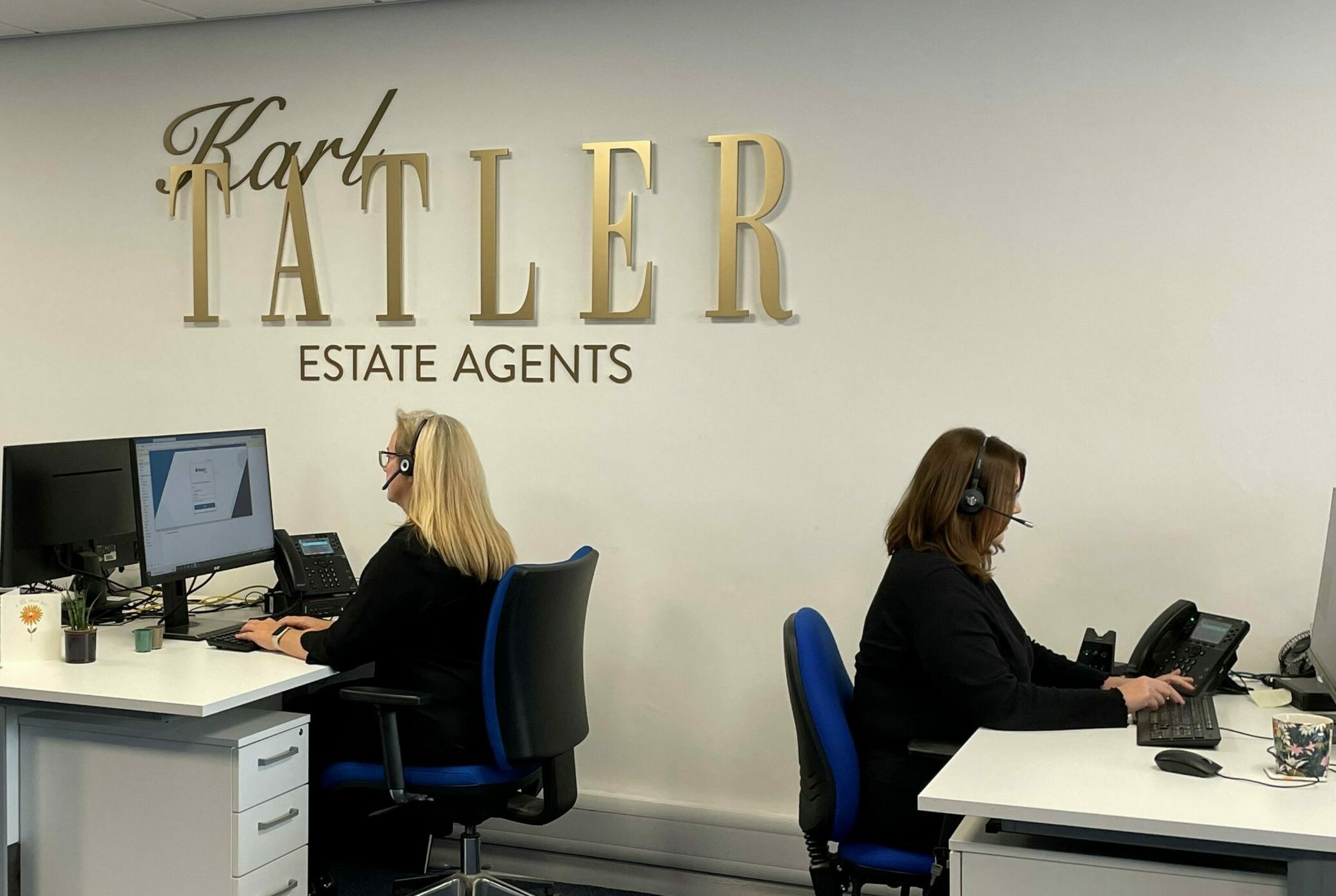 Training, Development & Recognition
We work hard to ensure our staff are in the roles they love most, roles that play to their natural strengths. Combining this with their determination to be the best they can be and therefore means they are excited by the training we do.
Staff training is invaluable for any business and at Karl Tatler Estate Agents we pride ourselves on ensuring all our staff are fully trained to do their jobs to the highest possible standard. Ensuring they have a comprehensive understanding of the market, the buying and selling process as well as in depth understanding of their specific roles.
Training, Development & Recognition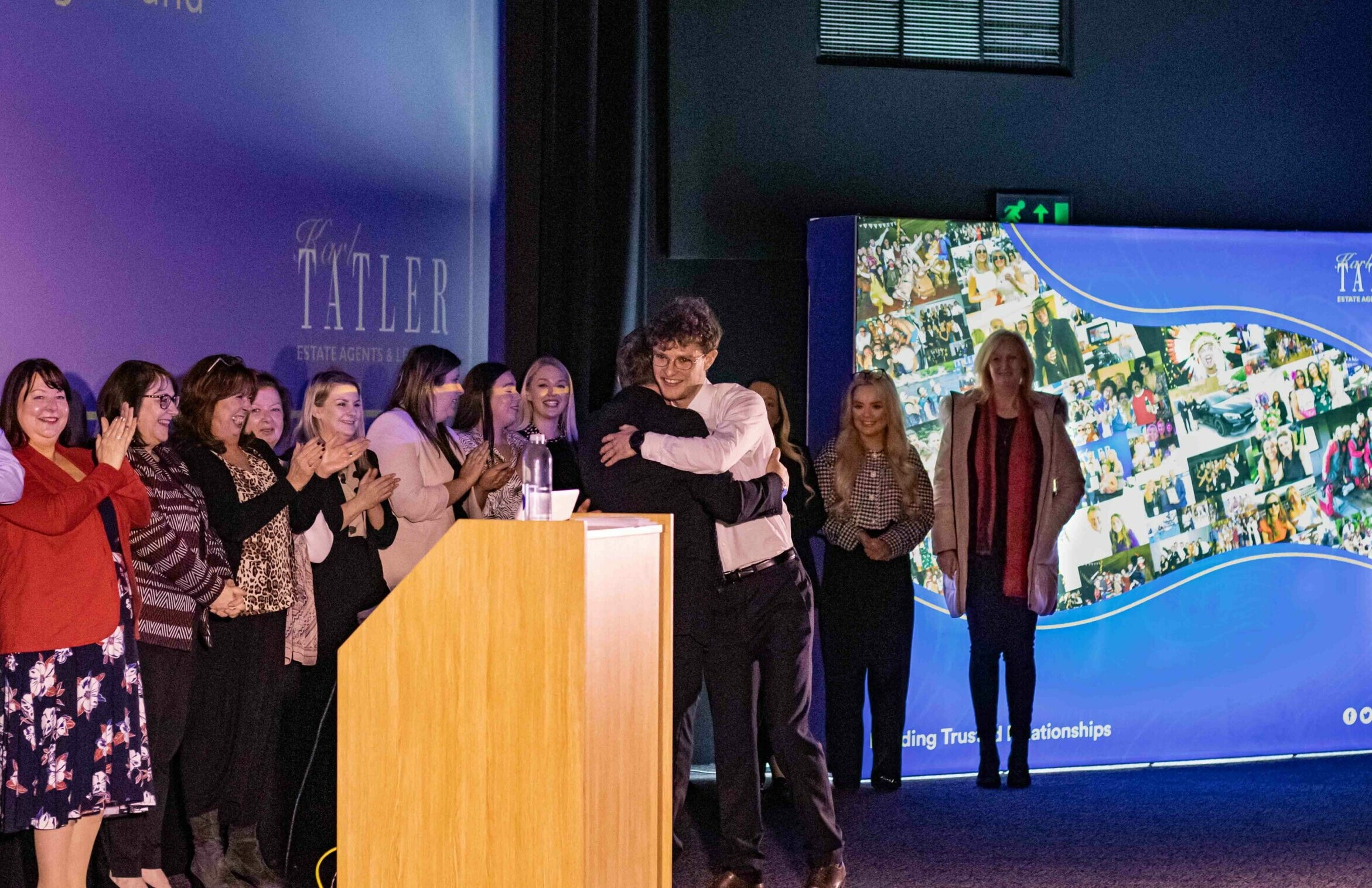 Analytics
Having encyclopaedic knowledge about our market and how we work is critical in order to make the right decisions and provide the right advice and guidance to our staff and clients alike. This is why we have a dedicated team of two full time data analysts, who spend every day analysing the changing market conditions to ensure we are always in touch with the market. This information is critical when advising clients about price and managing expectations!
Our analysts also provide detailed reports about our own staff too. This is essential to allow them to review what they are doing well and areas which perhaps require more focus or to highlight bespoke training needs
Analytics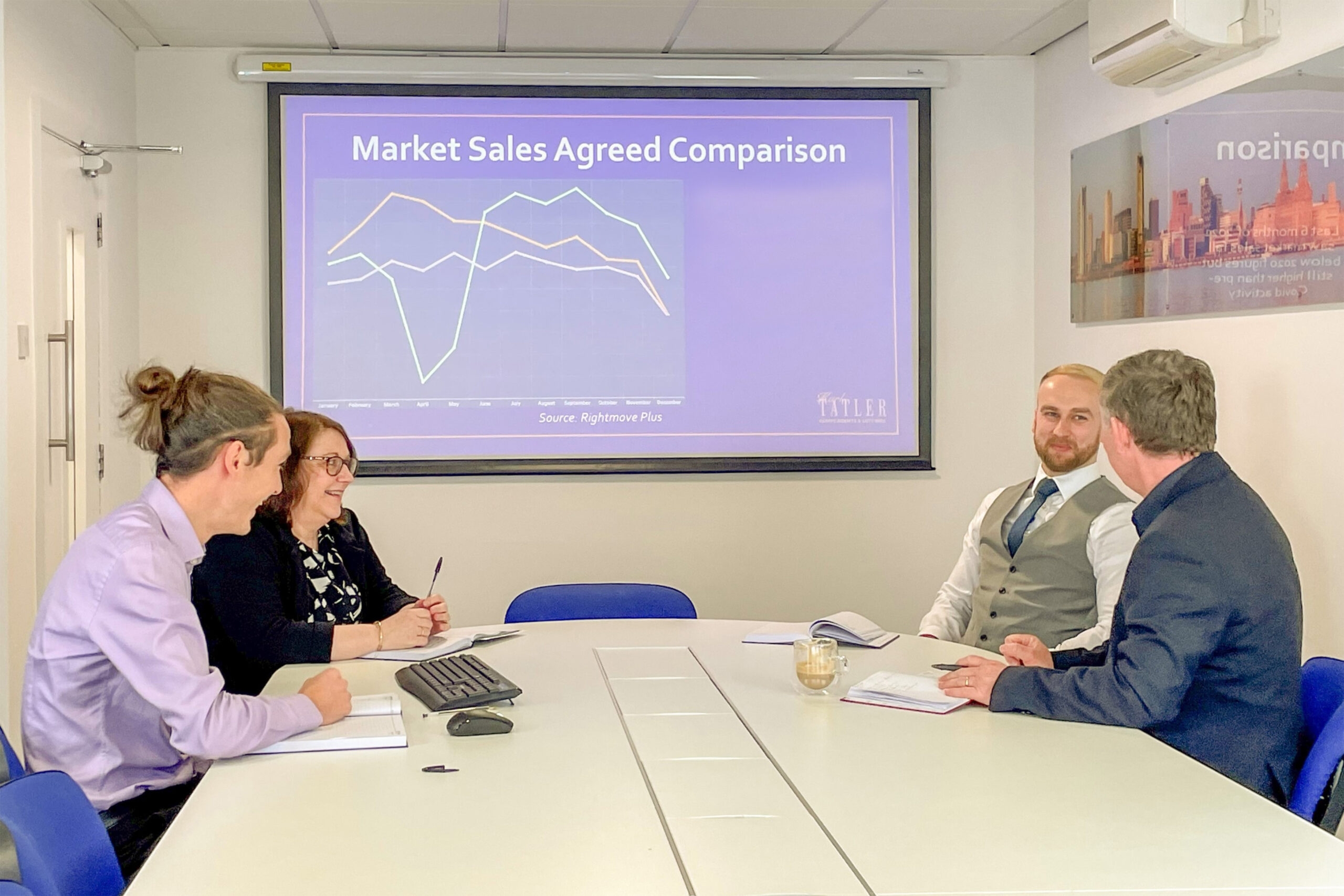 Communication
Keeping in touch with clients, when we say we will, is really important to us and is essential to building trusted relationships. We will keep you regularly updated with prompt and constructive feedback from your viewers. We will analyse the market that directly affects your property and provide you with the best possible advice to ensure your property stays relevant and positioned correctly in the market to maximise your chances of selling or renting.
We pride ourselves on doing what we say we are going to do!
Communication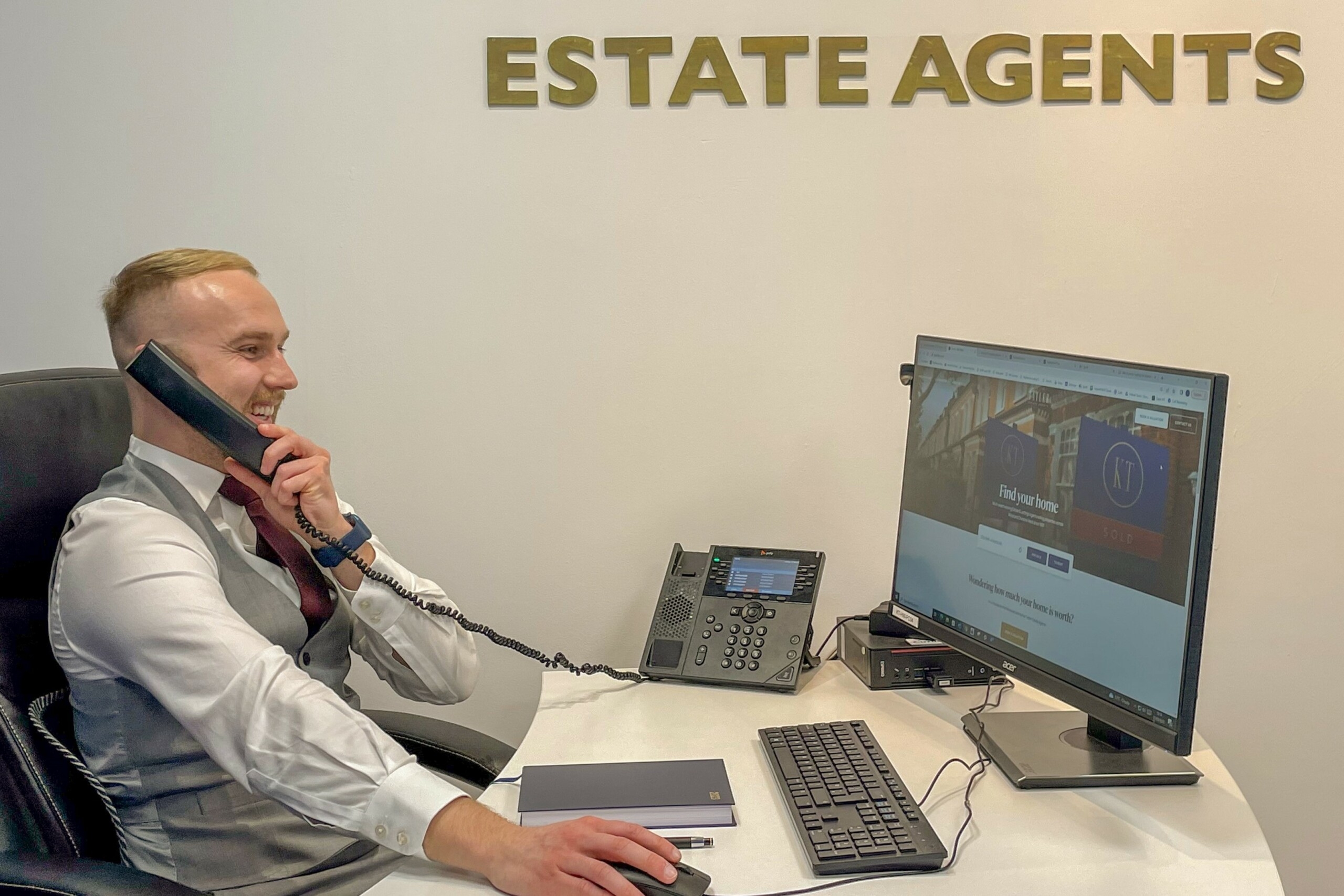 "We have just purchased a property marketed by Tatler. The service was great throughout from organising the first viewing. We were assigned our own sales progressor Kerry who was friendly and kept us up to date with everything that was going on. She communicated well between ourselves and the seller. I would definitely recommend"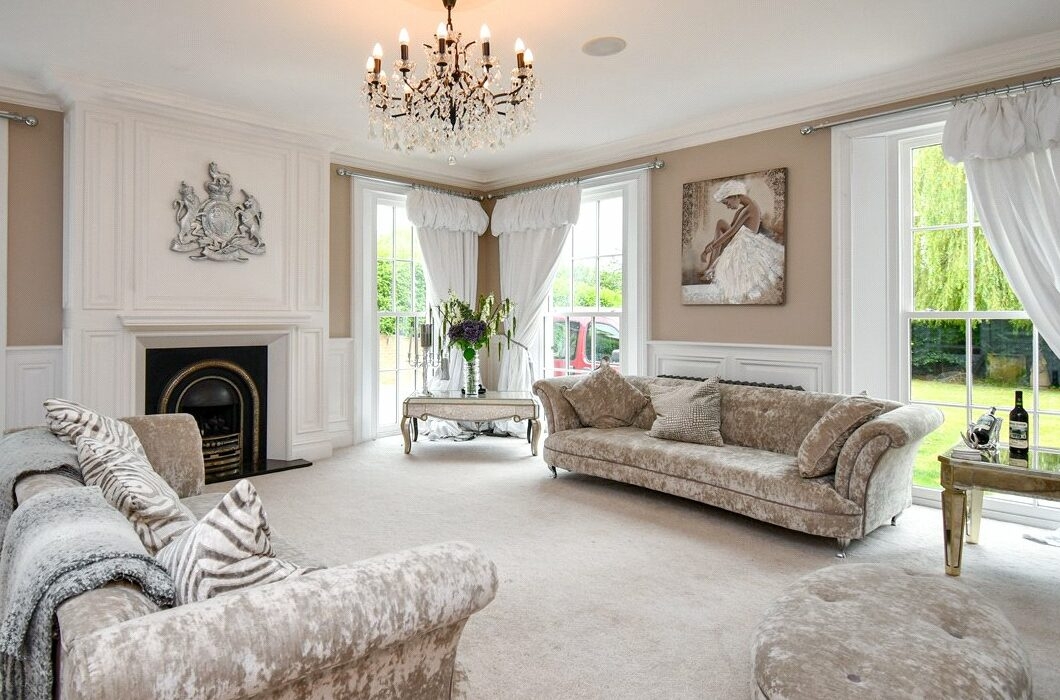 Quality photography
Professional quality photography as standard. Your property presented in the best possible light to maximise chances of selling.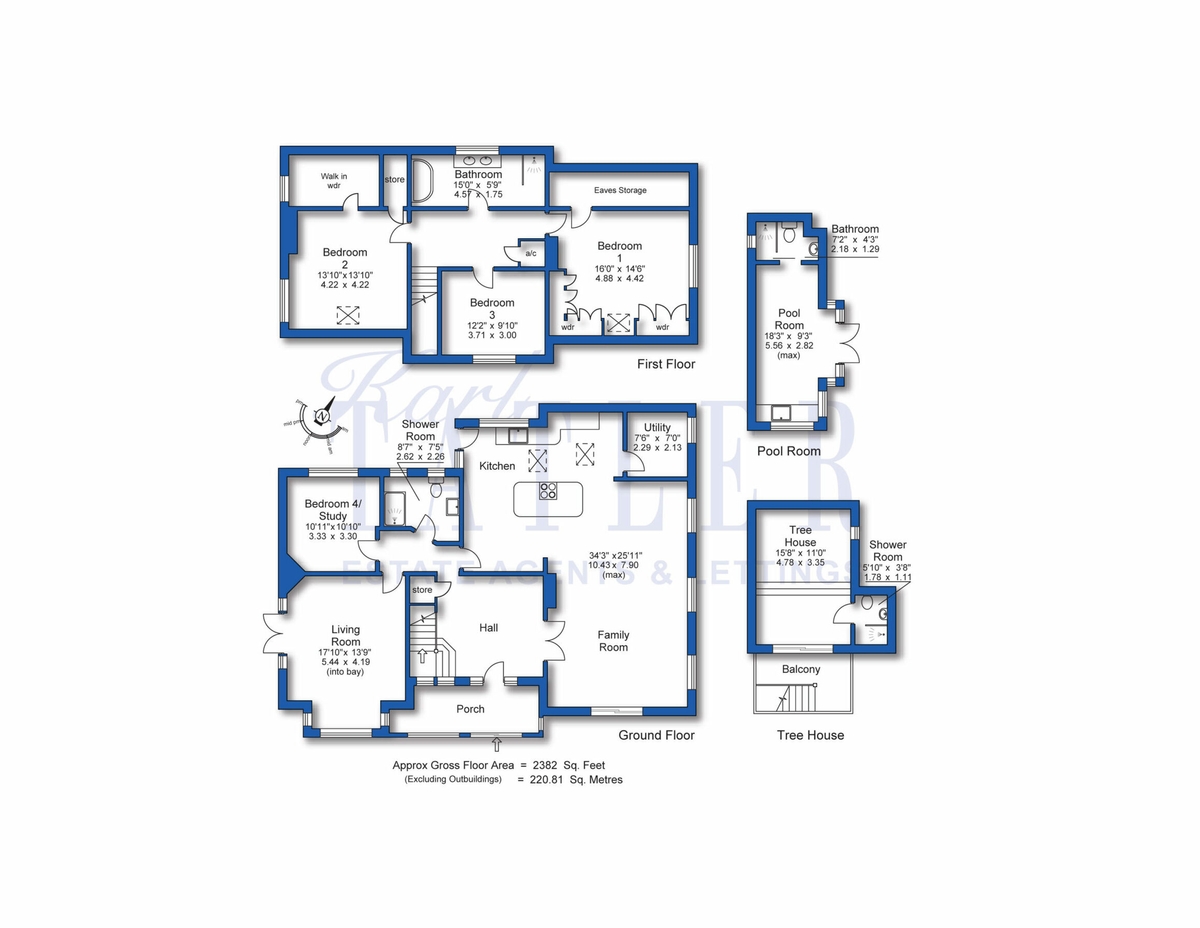 Floor plans
All of our properties have a floor plan with measurements. 90% of buyers find a floor plan very useful/essential when looking to purchase a property. Compass point included to establish property orientation.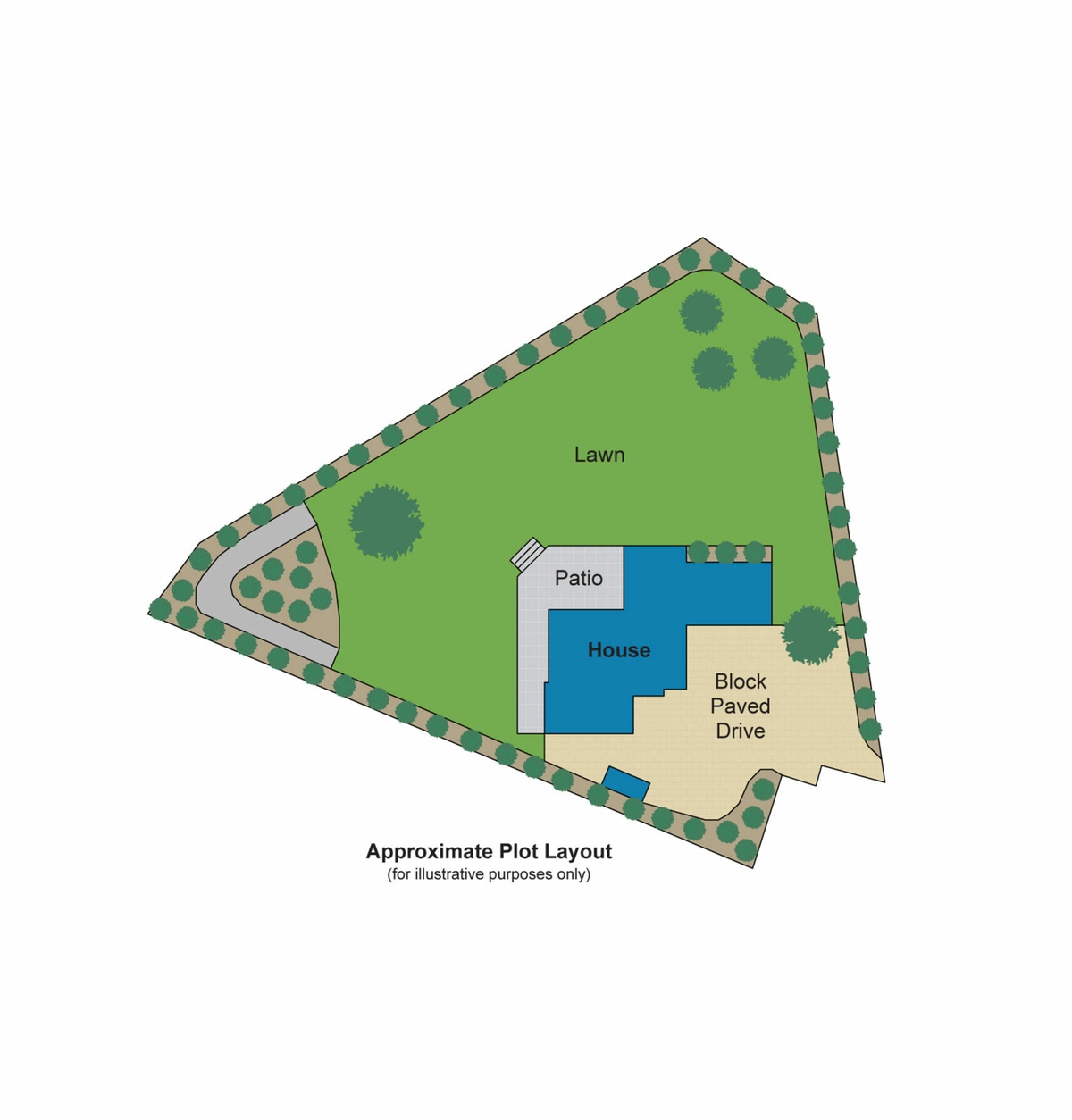 Plot & garden plans
Unlike many other agents, all our properties have a plot/garden plan with compass point included to establish property orientation. Our clients tell us how important it is to see how the property sits on the plot and gives an accurate representation of the plot size.
Here Is Our KT Guide On How To Best Present Your Home Ready To Come To Market…